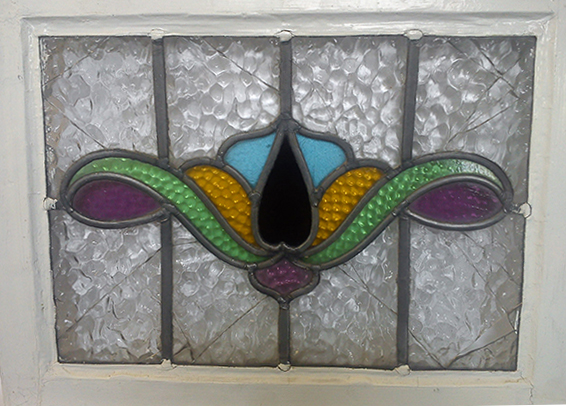 With encapsulation becoming the latest trend we now hold a vast stock of reclaimed genuine leadlites.
Please feel free to vist our reclamation yard & look at the fanlights, feature hallway & picture windows we hold stock of. Please note that this his stock changes on a weekly basis.
Most genuine leads can be resized up or down to fit new projects.
Most broken glass, old lead, re-cementing, re-bordering & bowed glass can all be repaired. We also are in a position to offer a limited supply of most discontinued & no longer manufactured patterns.