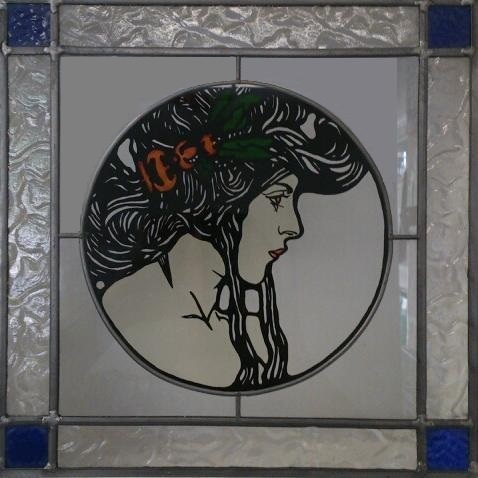 Wether you are looking for a family crest, a special date, a favourite picture or any detailed design we can copy most photographs.
This painting requires great delicay & due to the layering & drying process will take time.
The hand painting can be combined with lead work if you require a particular look.
We cover a wide range of topics & are always happy to discuss your options in films or paints.